School News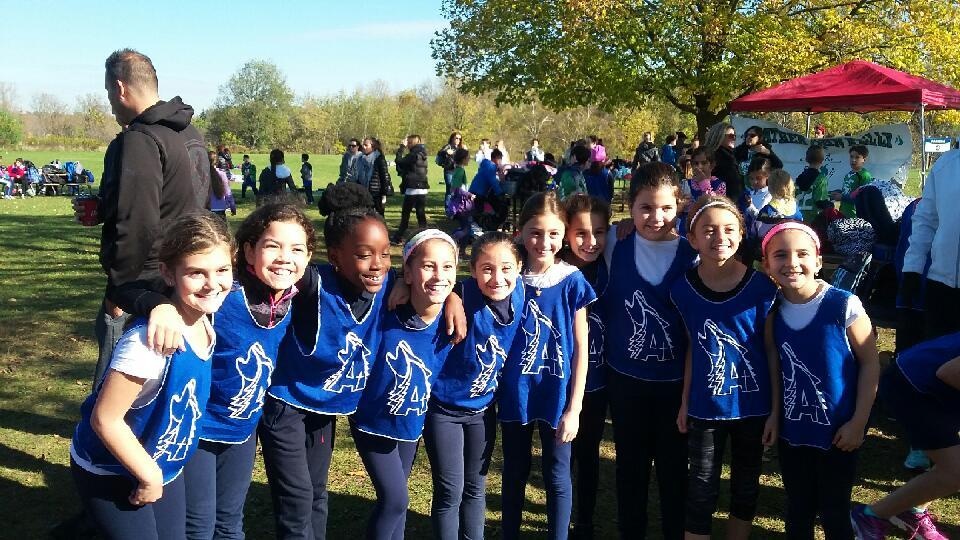 Congratulations to our St. Andrew Cross Country Team!  They showed great determination and teamwork in winning the Grade 4 Division and returning as Overall Champions!  Your coaches are overjoyed with the efforts both on and off the field.  GO WOLVES GO!
Board News
October is Learning Disabilities Awareness Month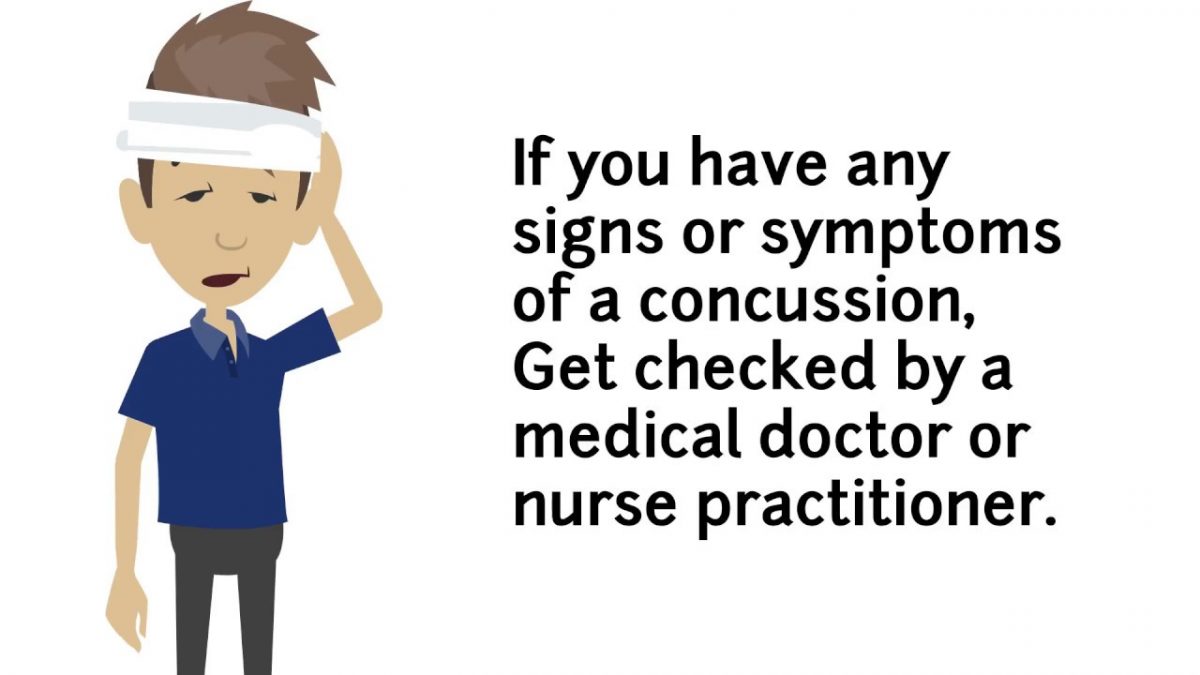 Concussions: What are they and what to do?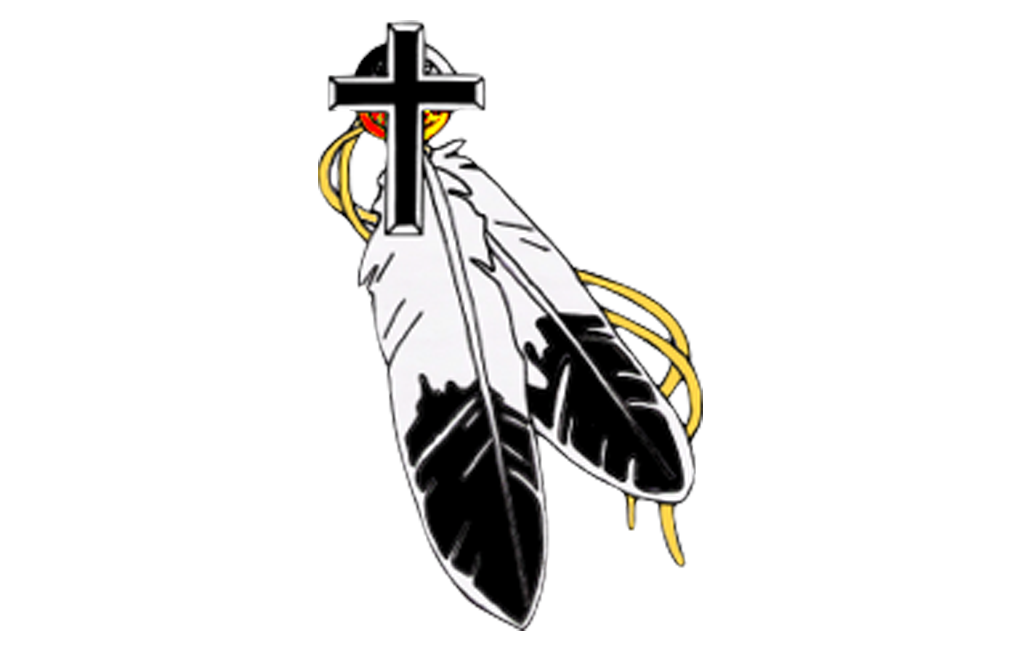 School Boards across Ontario are demonstrating their commitment to Truth and Reconciliation by providing Land Acknowledgements that honour Indigenous Peoples and traditional lands. At the York Catholic District School Board (YCDSB), we echo the Canadian Conference of Catholic Bishops (CCCB) and the Assembly of Catholic Bishops of Ontario (ACBO) in their response to the Calls to Action through the Truth and Reconciliation Commission.
... Continue reading "York Catholic District School Board Land Acknowledgment"