School News
The grade 4-8 students enjoyed their school trip to the York Centre for the Performing Arts to watch the 'High School Musical' play. The play was performed by a very talented group of high school students from Holy Cross CHS.
The  students learned many important messages that were conveyed in the play.  As stated by the grade 5 students,"We learned to pursue our ... Continue reading "Grade 5 Review of High School Musical"
Board News
Congratulations to all YCDSB Students who made healthy choices this year.  Have a safe and active summer.
Ophea Healthy Schools Certification York Region Public Health Healthy Schools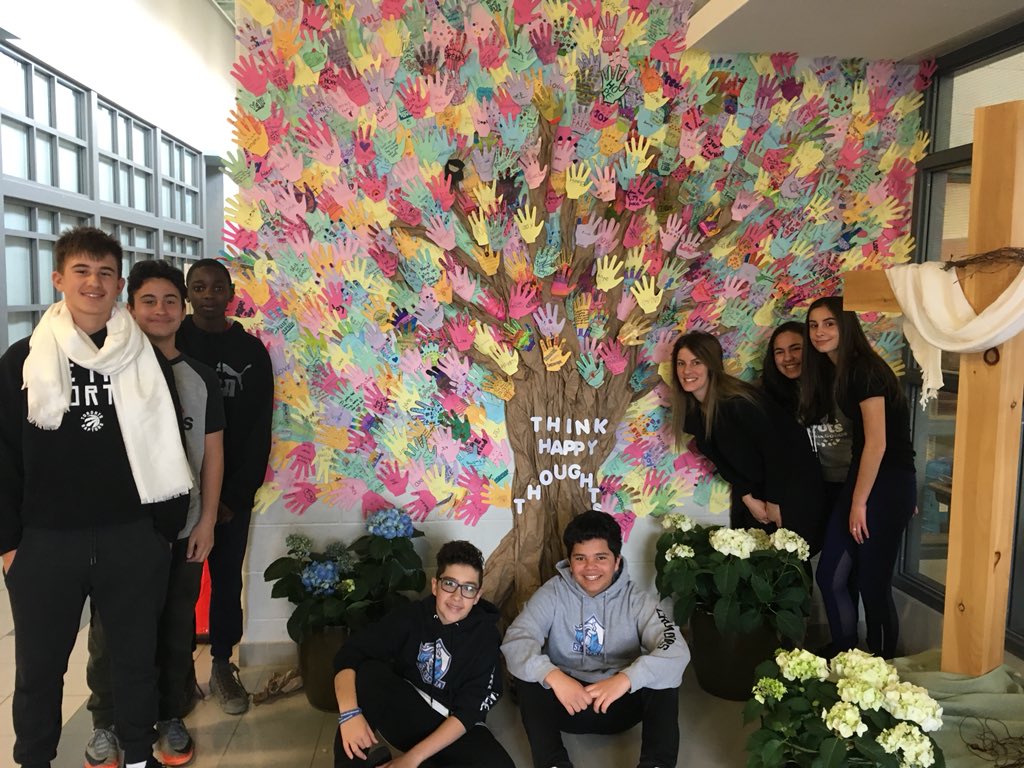 Nature does wonders for our overall well-being.  Embrace the outdoors for a positive boost.